Get the HoldoutPro products exclusively here in the Store
Stealth Holdout System
hpshs001000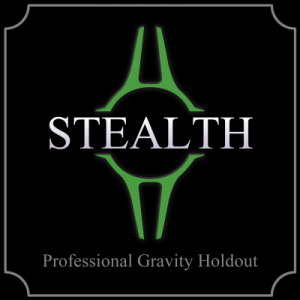 The Stealth is a revolutionary locking holdout. For full product details, please see the:
After purchasing the Stealth, you will have access to our Members only section of HoldoutPro, which includes instructional videos to get you fully acquainted with the device.
Stealth Holdout Package includes
Ball holder

Instructional videos

HoldoutPro "SleevePal"
Stealth options:
Left or Right handed use


1:1 Single acting movement (included)

2:1 Double acting movement (weight moves twice the distance of the motion arm)
---
Optional Alternate Pulley
Get the alternate pulley option (2:1) when you purchase the Stealth for 50% discount (normally $60).
These cannot be used at the same time, but can be interchanged.
---
The Stealth can be used to vanish/retrieve items in either sleeve, but must be assembled accordingly. Please select which sleeve you would like the weight in at checkout, so that we can send it to you pre-configured for your liking. If you are unsure which to choose, we recommend that the weight be opposite of your dominant hand. Please send us a message if you have questions or are unsure.
Which sleeve do you want the weight in?
Left (0) Right (0)
Alternate Pulley
2:1 Motion (30)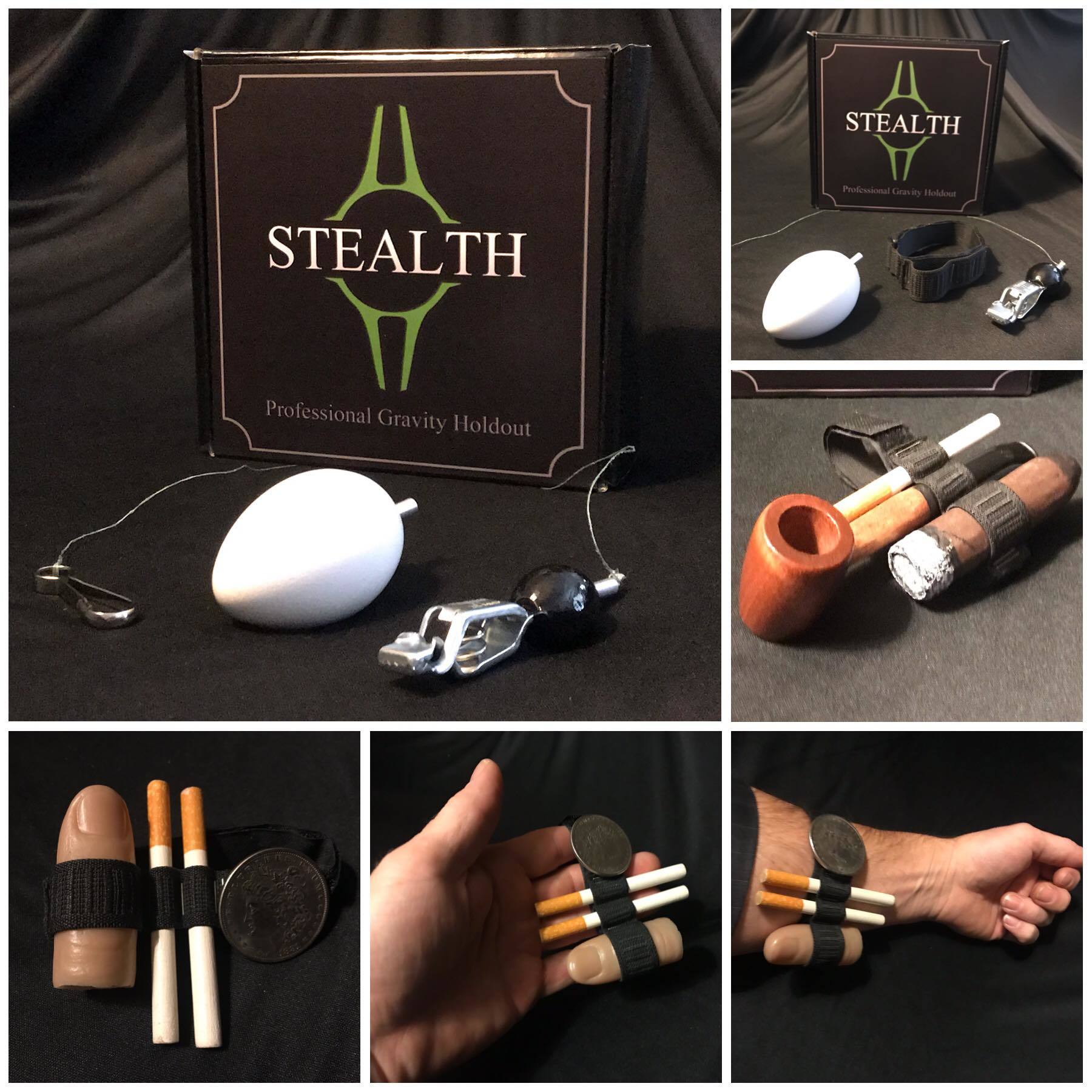 Due to the nature of the products sold, and the intellectual property involved, sales of all HoldoutPro items are final. No returns or refunds on any items.